We First 5: Summer Stories
1. Pledge To Fight Plastic Pollution
Adidas is giving away pairs of its super limited edition sneakers partially made from recycled ocean plastic and illegal fishing nets. Launched in conjunction with Parley's A.I.R. initiative, all you have to do to be entered is post an Instagram video pledging your commitment to help end ocean plastic pollution. For more info, visit: http://www.parley.tv/oceanplastic/#parleyair
2. Twice The Cool
From shoes made from recycled ocean plastic to sunglasses made from recycled denim. Round out your summer wardrobe by putting two timeless classics of cool together with a new pair of shades made from an old pair of jeans. For more info, visit: http://www.coolhunting.com/style/mosevic-worn-collection-recycled-denim-sunglasses
3. Changing the Narrative on Climate Change
If we're going to effectively take on the biggest issue facing our planet, we're going to have to stay positive. Fortunately there are more and more reasons for optimism each day, which Al Gore recently outlined in an inspiring TED Talk.
4. Increased Capacity
"Only those who will risk going too far can possibly find out how far one can go."—T.S. Elliott
5. We're Sticking Around
Complementing our recently added outdoor sign is this handsome front door sticker. Next up, smaller stickers for the local skaters' boards at the Venice park.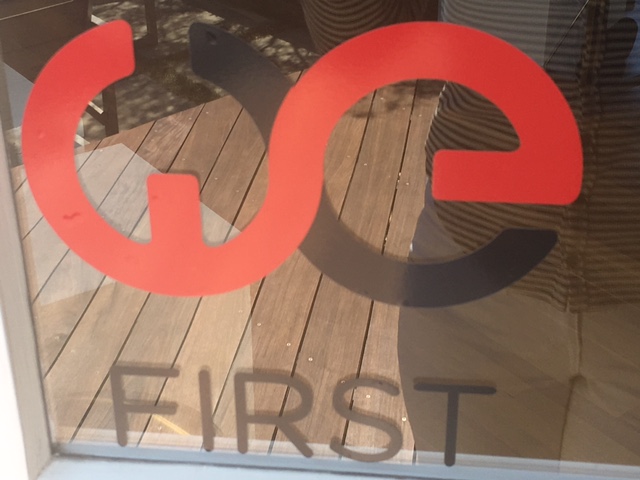 Image via Flickr courtesy of user Pilottage at https://flic.kr/p/6zxYvb